INKJET PRINTER INK
Perfect for printing anything you like thanks to their high quality and attractive price. If you are a home printer user, this product will be perfect for you. If you're looking to bring some colour to your office, our inks will also be a great choice – and a way to save some money in your company budget.  All our products are patent safe.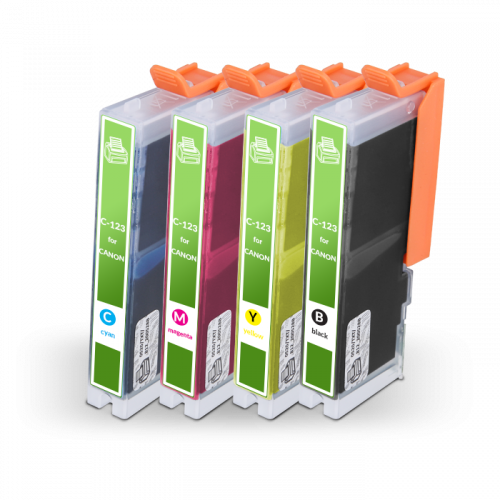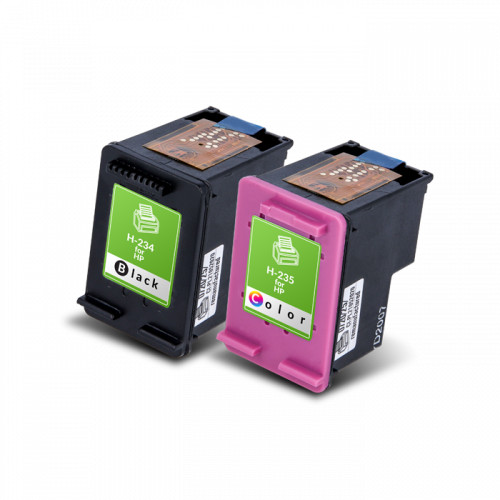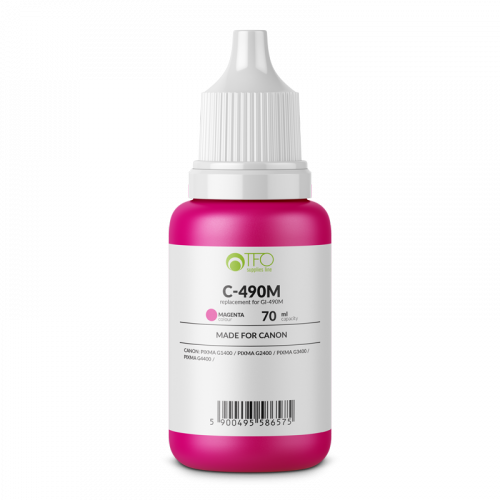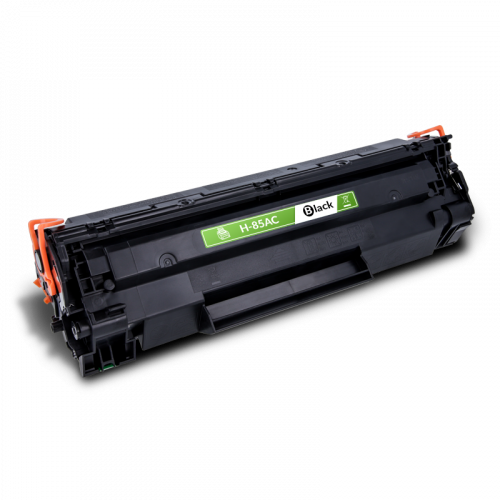 LASER PRINTER TONERS
See the world in new colours! Our products are synonymous with the highest quality and comply with all legal requirements. The products are safe to use and offer outstanding performance. If you need office printing support, these products will certainly meet your expectations, while reducing operating costs for the entire office.
Read more about patent security here
PATENTED TFO TONERS:
We make every effort to ensure that the products offered are not only synonymous with the highest quality, but also meet all legal requirements. That is why we take all the steps to register our own trademarks and product brands, all while we respect the intellectual property of other manufacturers and keep analysing the market. In carrying out these tasks we are supported by a specialised firm of patent attorneys, who share their knowledge and experience with us. Due to this approach, we can always make sure that our products are characterised by the highest quality, unlike competing products, which often illegally use intellectual property rights of third parties while offering questionable quality.
PHOTO AND TRANSFER PAPER
Do you remember what colour your clothes were at your birthday party two years ago? With high quality photo paper, you will preserve the memories, as well as the colour. The products are designed for home and office use. Your presentation printed on the highest quality TFO Supplies paper will definitely help you win over that new client of yours. If you want to wear something new to your next party, use transfer paper to apply any print you want to your clothes.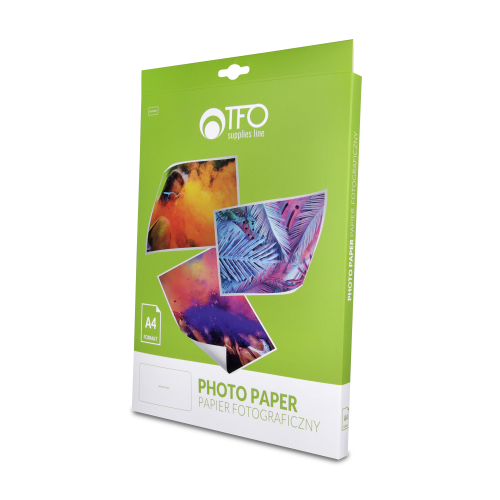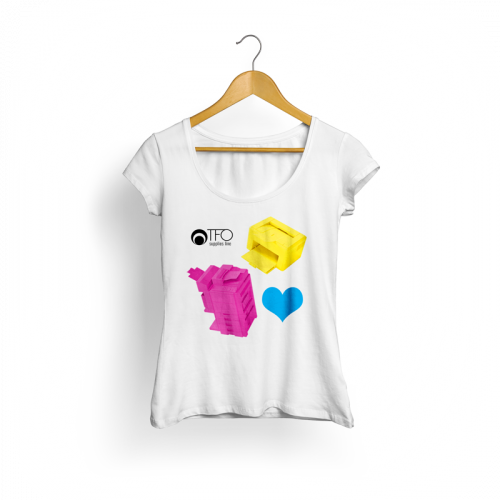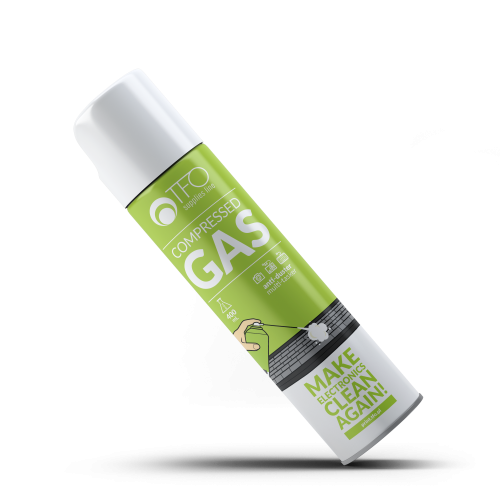 CLEANING AGENTS
Sometimes starting with a clean slate is what you need. You can use our products that are fully compatible with our devices to keep things clean, all to clean up the space you work in and give your devices a longer life.
TTR TAPES AND FILMS
If you need additional printing options and paper alone is not enough, we have a solution for you. Our high-quality tapes and films offer new possibilities – they are perfect for professional office use.