Make prints come true.
For 15 years, we have been your provider alternative printing consumables. TFO Supplies Line products include printer inks, toners and photo paper. Our experts make sure that replacement materials for virtually all models of printing devices meet the highest and most stringent standards.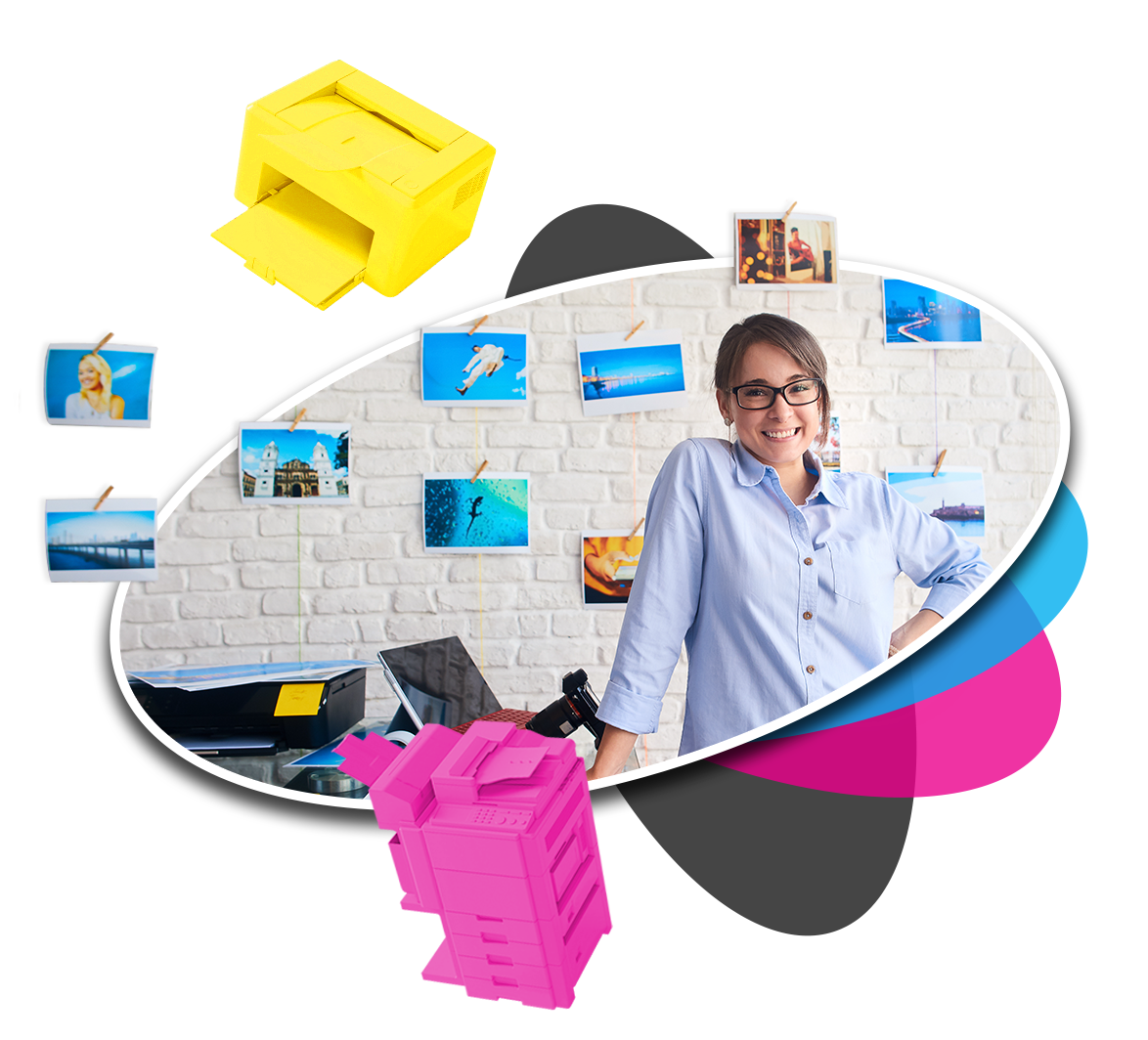 Unleash your creativity
Thanks to using efficient materials made using a modern production line, we can offer environmentally friendly and economical products. The cost of printing a single page with TFO Supplies Line materials is lower by up to 90%*. Put your designs, creations and ideas – poems, photos, presentations and documents – on paper and never worry about the cost!
* compared to materials offered by printer manufacturers

At home…
Holiday photos, study materials, iron-ons – you can take advantage of every single thing your printer can do. Instead of reading from your phone or laptop screen, use prints – you will help your eyes and charging will not be an issue for you. Check out how much fun the texture and rustling of paper can be.

… and in the heat of work.
Presentations, tables, dozens of documents and packaging prototypes – printers at work are constantly busy. With TFO toners, tapes and transfer ribbons, you will enjoy the highest quality of your prints. Saturated colours and low printing cost will give you peace of mind before every meeting